Resources
Below is a list of other resources available to you
We are always on the lookout for the best resources to share with business owners, entrepreneurs, and leaders of every stripe. Along with our regularly updated blog, we feature interviews with business experts, webinars, proven tools for your business, and processes that you can use to amp up your leadership and build your team.
---
Special Reports - click the image or title to download
How to Communicate with Power and Influence
In this Special Report, you will discover proven strategies that will:
→ Build Trust with Others
→ Deepen Authentic Relationships
→ Successfully Convey Your Message
→ Inspire Others to Take Action
Three Insider Secrets to Leading for Ultimate Positive Impact
In this Special Report, you will learn the 3 Secrets to Impactful Leadership, including the following topics:
→ Leadership core dynamics - impact and responsibility
→ Leadership may be positive or negative
→ Practical resources and strategies
Visioning and Goal Setting: Projecting Your Tomorrow and Heading Toward it Today!
In this Special Report, you will learn to:
→ Create Your Own Personal Vision
→ Set a Plan
→ Take Action
→ Ask, Believe and Receive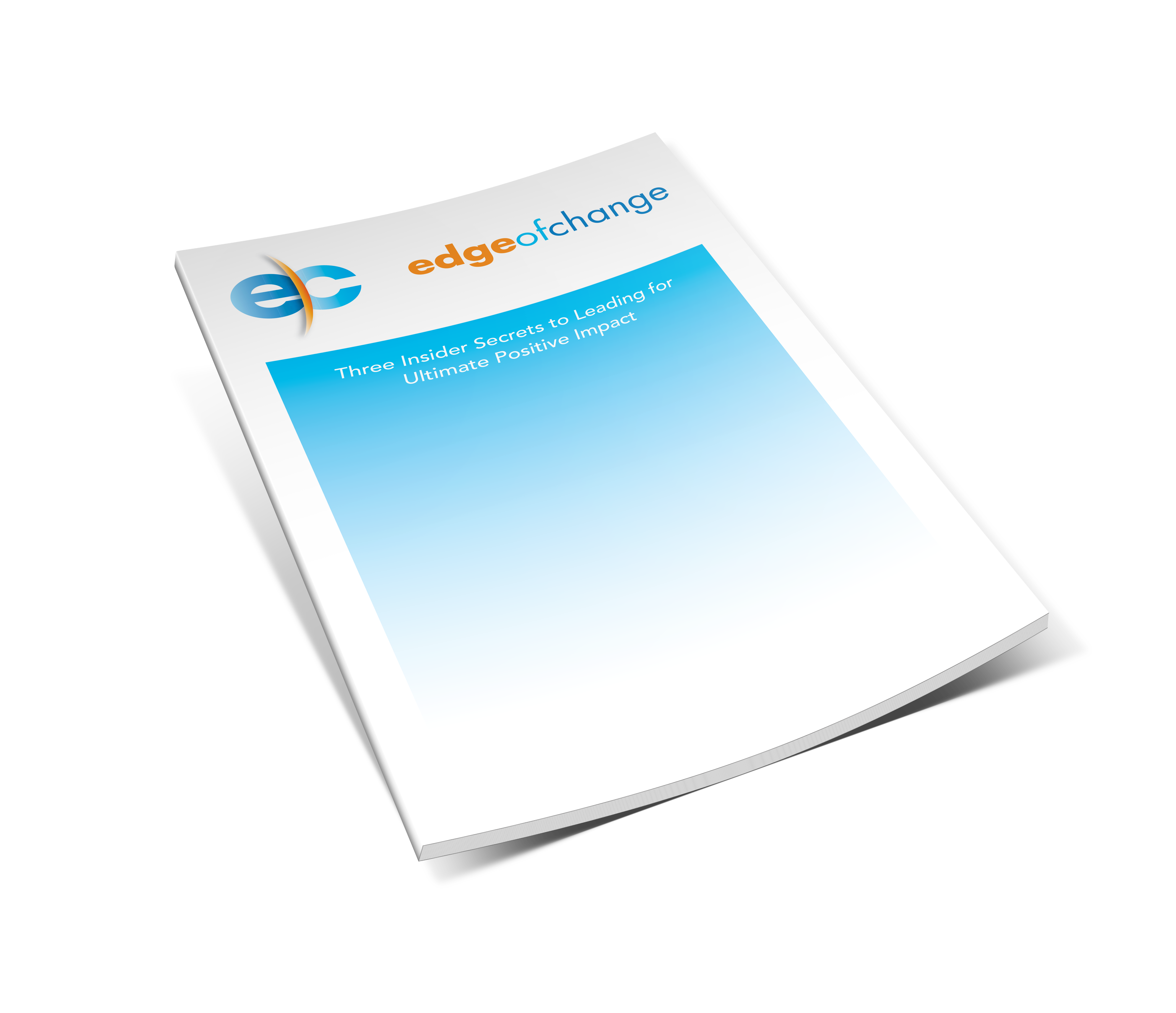 Emotional Smarts: Using Emotional Intelligence to Create a More Joyous, Richer Life!
In this Special Report, you will learn:
→ How to make your relationships far more meaningful,
→ Useful tools to help you stay motivated, then motivate others,
→ The 4 Basic and 8 Primary Emotions of your inner landscape,
→ 5 Simple Stepping Stones to achieve higher emotional intelligence,
→ How to manage your emotions so they don't sabotage you,
→ How to unlock the complex puzzle of human communication,
→ Simple ways to fuel positivity, optimism and hope.